Sponsor
Posted By

Qokaine


Verification
LAST VERIFICATION
Not working 4 months ago
by

ManaShoo
Tags
Rating
Website
Hammerdin Bot Setup Guide
For using with D2RAssistant & ZhiPei
| Submitted:
1 year ago
(01.04.2022)
Description
This hammerdin guide will have you botting very fast, with a good explanation of how to setup the basics of the bot and your hammerdin also with extra guide on using the dominate tool with it.
Instructions
This setup will have you botting very quickly in diablo 2 resurrected. To begin let's start with the paladin's Key Bindings:
Please set them to the following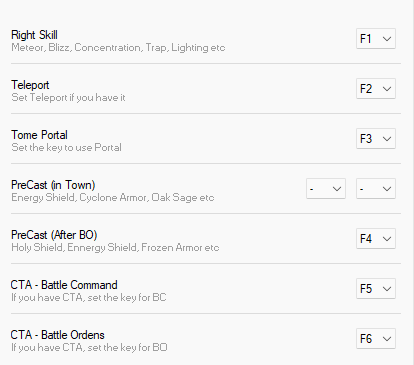 So now let's double check our keybindings in game: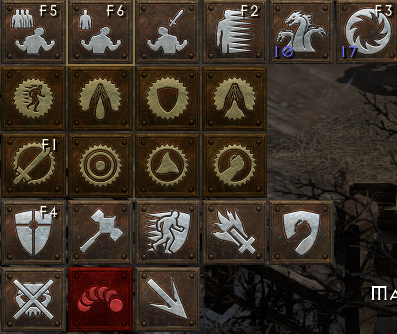 Now we will move on to the next tab Timer/Schedule: Now please NOTE: I personally run this bot with 1 hour rest just to let my computer have a break. However, I have multiple accounts so my bot account only has one character on it. (Just to be safe.)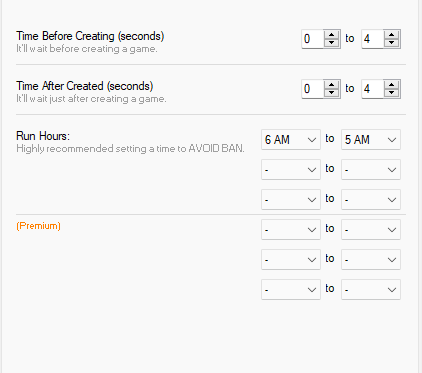 Next for bosses Premium is included for everyone who gets it from d2rassist so you can pick any boss you like.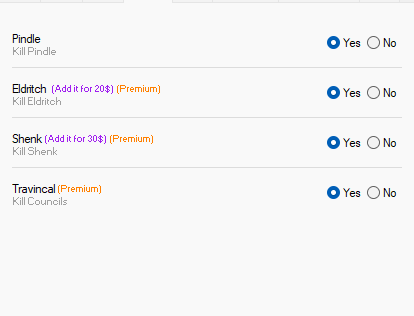 Items: I have everything turned off and only use Pick-it. It's typically the best way so your bot doesn't pick up trash loot. You can choose to replace the bot's pickit with zhipei's pickit this means using zhipei you will have the advantage of the instant tele-pickit feature, along with many other features making it a great bot companion.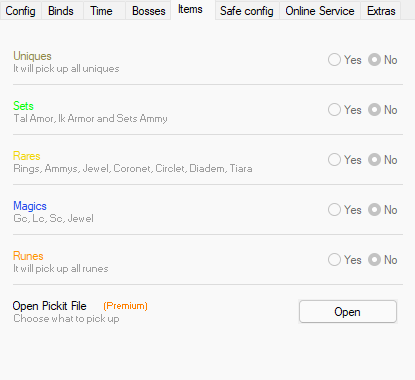 Let's check out the pick-it file, we'll make sure that the bot is going to pick up the items we want and also to include gold 🙂 Please pay attention to the top of the notepad of setting the 1 and 0's of the items respectively.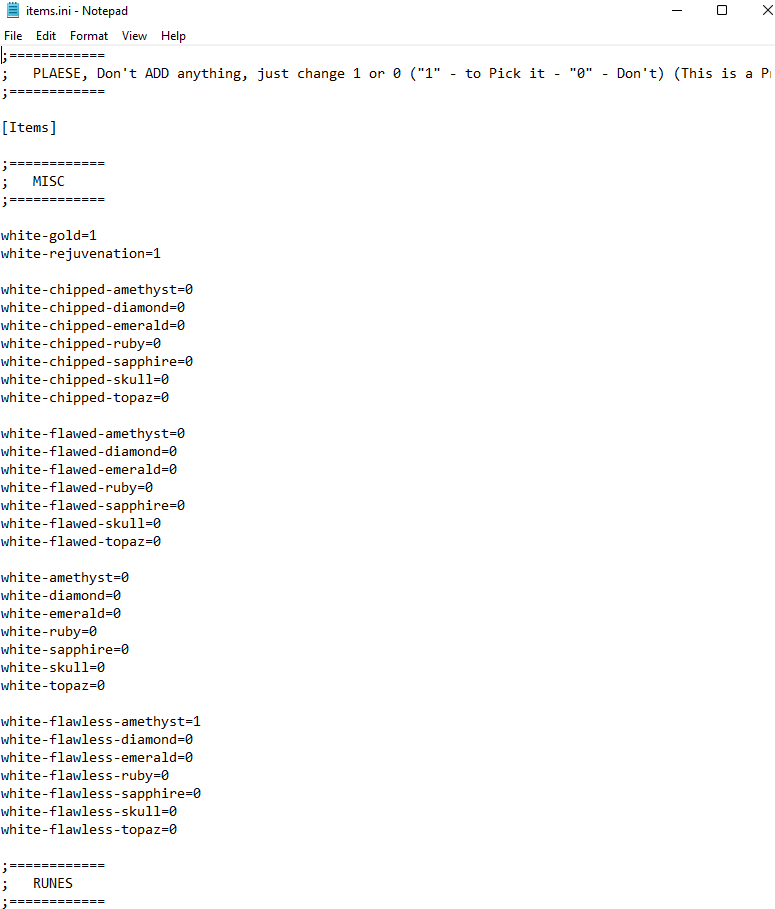 Once completed & satisfied with our list of items, there is a pre-set list of over 300 items you can utilize and make use of item codes in the itemgrab.ini file and please not zhipei will not pick up white armor/weapons, but will pick up gold/full rejuvs. Remember to go to your ItemGrab Tab in game (Open it with DEL key after zhipei is loaded) make sure that it is enabled and that Unid is ✅ also enabled.
Next tab we are going to look at is Safe Config
Note: As previously mentioned before the account we use to abuse so these settings may not be for everyone. Set it to what you feel works for you: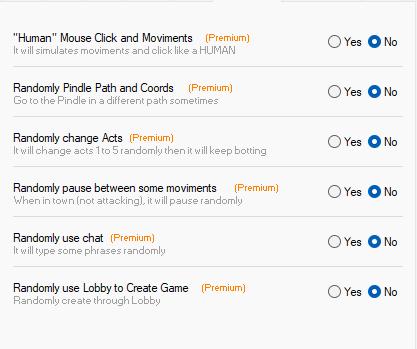 And also checking extras tab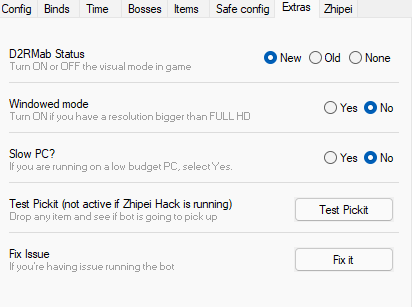 Make sure by testing our items that we integrated in the pickit list, easily by dropping an item onto the ground then seeing if it will grab it. If it for some reason does not successfully loot, go back to your PickIt list and make sure that it looks and flows like the rest of the text we have and make sure it's saved as well as being in the correct folder. Remember do not add anything to it, just change what you want from a 1 to a 0 or vice versa. (!!!)
Side Note: If your bot ever has any issues you can always click on this button you have a fix it tab to assure that your bot is running how it is suppose to.

Next we have Zhi Pei integration aka the Dominate tool, this does way more than just replacing your pickit options and such but we will be having our bot utilizing the auto travel feature in the next update for boss farming.

Hammerdin Bot Setup Guide Screenshots
Does this still work?
Credits for Hammerdin Bot Setup Guide
Guide by Eurphuct