Sponsor
Posted By

Qokaine


Verification
LAST VERIFICATION
Not working 5 months ago
by

SmokingGun
Tags
Rating
Website
Turbo Hammerdin Bot Guide for faster Farming
Paladin bot setup for fastest kill rotation & all boss setup
| Submitted:
1 year ago
(01.07.2022)

First start with stats:
Str - Enough to wear engima and your gear
Dex - Enough for max block 75%
Vit - after two above all points on VIT
Int - none

Skills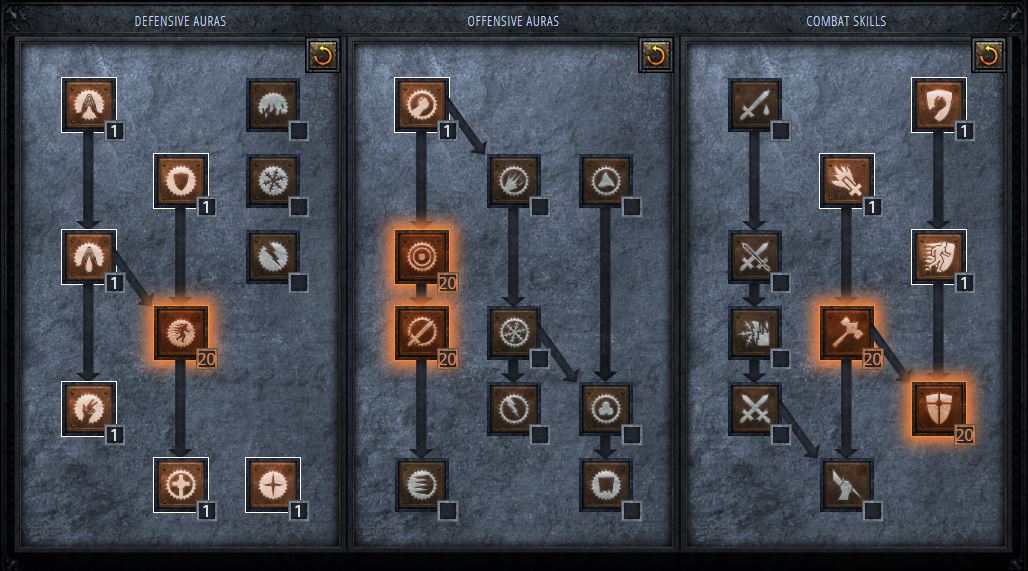 Bot setup: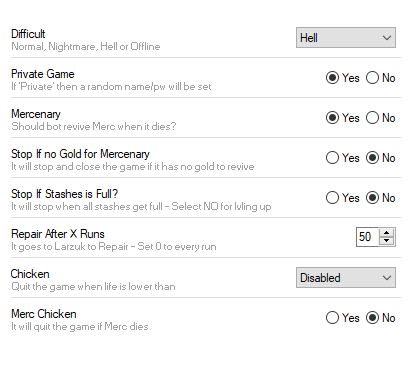 In terms of skill you will just want to make sure what skill you binding match with bot setup for example: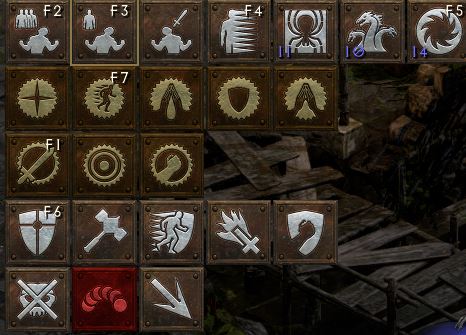 I use Vigor then add to key PreCast (in town) to minimal times consuming running around town.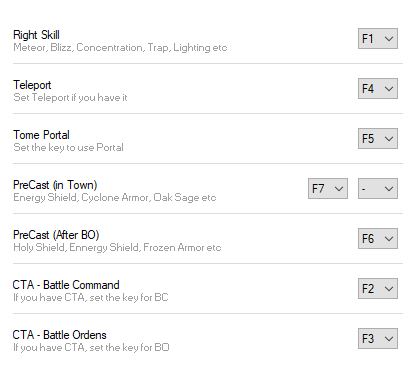 Time Select to suit you but if you want 23 hours grinding always put from and to 1 hour behind as below: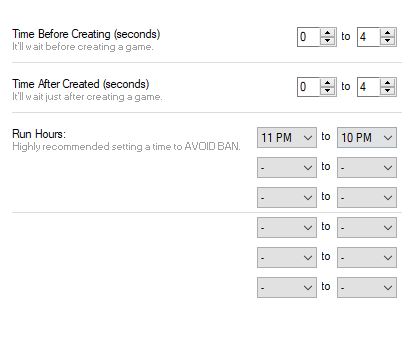 Bosses:
Tick all or what ever you want to kill.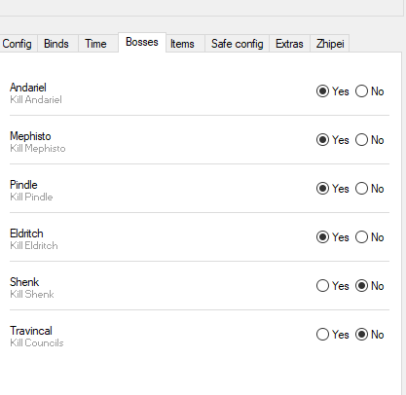 I use Zhipei for the telepickit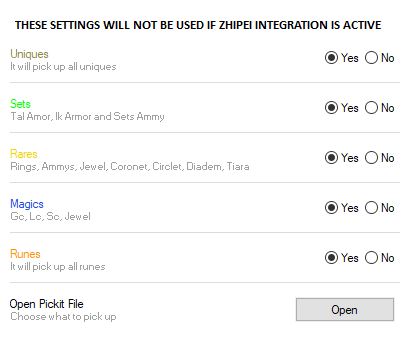 Extra can be add in Zhipei > itemgrab.ini
Under [misc] add below to pick up item base 1 = pick or 0 = ignore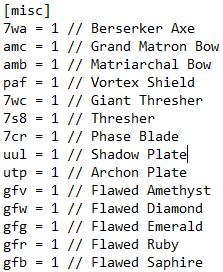 [set] to pick up IK Armor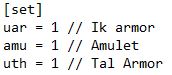 Once add all item you want to loot press Del and click on "Load ItemGrab.ini" to update itemgrab list


For high quality graphic faster internet speed you can try this in game setting for snapping respond

Turbo Hammerdin Bot Guide for faster Farming Video
Turbo Hammerdin Bot Guide for faster Farming Screenshots
Does this still work?
Credits for Turbo Hammerdin Bot Guide for faster Farming
Oceankenz paladin guide