Sponsor
Posted By

IceCube


Verification
Tags
Rating
Super Quick Hell Act 4 Farming Spot - 3 Minute Runs
Submitted:
9 years ago
(06.06.2012)
Description
This is a great little Diablo 3 farming run in act 4 of Hell that only takes about 3 minutes and will bring in an average of 10,000 gold per run so you can make about 200,000 gold an hour doing this run. A player as low as level 55 or so can do this run solo.
Instructions
You will need to load the first quest in act 4 "Fall of the High Heavens" and start the game.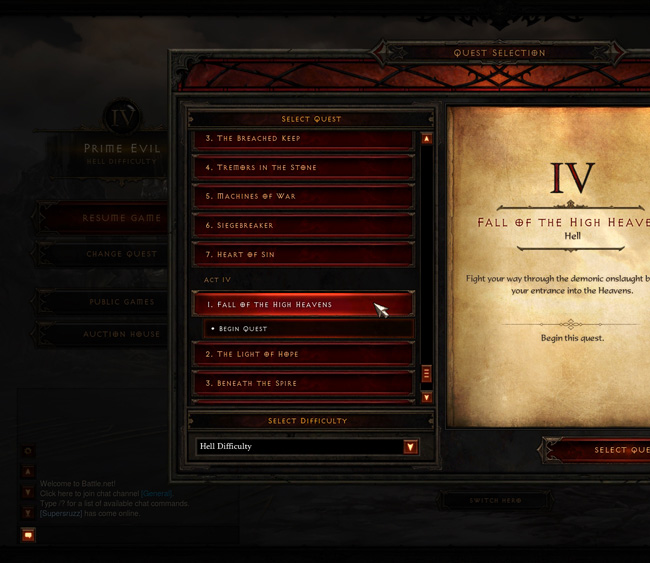 Run forward and talk to Tyrael to continue the quest. Go through the portal that opens and skip the cut seen.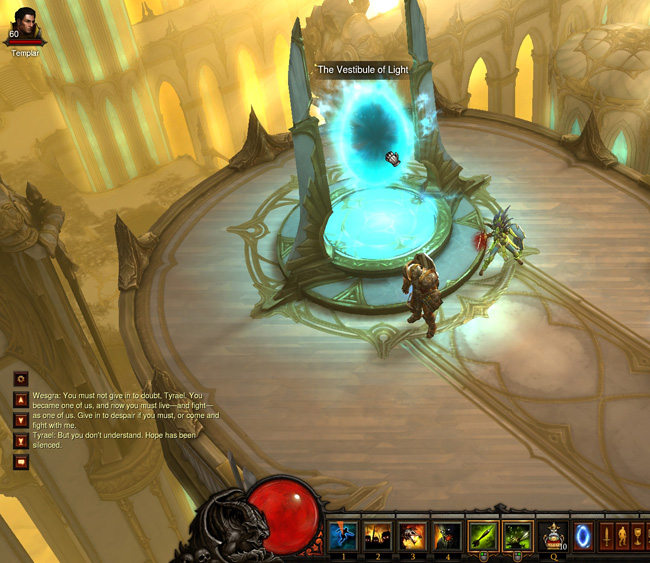 Kill the shadow vermin and Iskatu, he will normally drop 2 or 3 blues and a gem or 2 as well as about 800 gold. You will also get 1200 gold for completing the quest.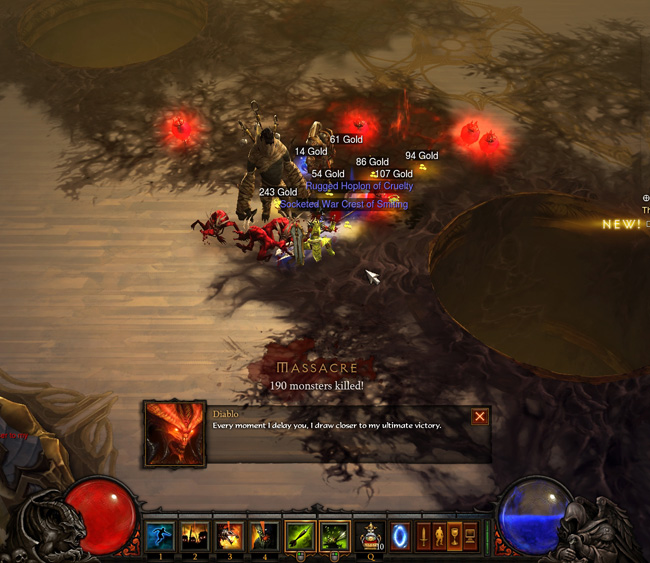 In all you should have received about 2000 gold and a gem worth a couple thousand gold and 2 or 3 blue items that could sell for a lot. On average you will make 10,000 gold per 3 minute run. Just exit the game and restart the quest it to run it again.
Super Quick Hell Act 4 Farming Spot - 3 Minute Runs Screenshots
Does this still work?