Sponsor
Posted By

JustFairy


Verification
LAST VERIFICATION
Working 5 years ago
by

matynder
Rating
Bot And Tutorial
Submitted:
11 years ago
(09.02.2008) | Thanks:
4
| Views:
60,833
Description
This will probably be patched very, very soon. However, with the source you can easily undetect it again and more importantly, you can customise it and add your own hacks and stuff.
Instructions
Okay so the first application, probably going to be the most useful for you FLYFF players :
The first function is to be able to send F5/Enter in quick successions. Apparently this can be used for some sort of autofeeding or something ?
The second function is to AutoClick on the position of your mouse.
This can be used for spamming skills or actions or 'grinding'.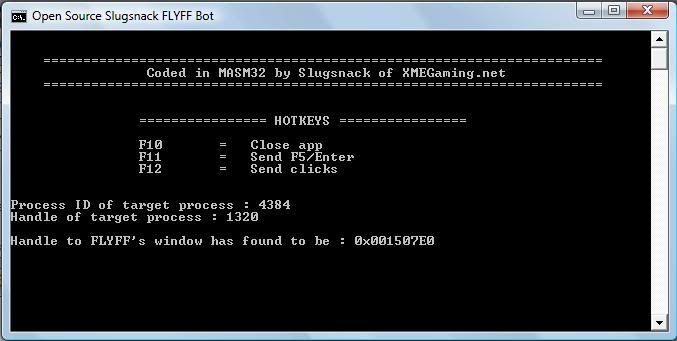 The second program is more for educational purposes than any real use. I show you how to bypass GameGuard's GetDC usermode hook. This means you can now get the display device context handle for FLYFF's window allowing you to directly render graphics onto the game's screen like so :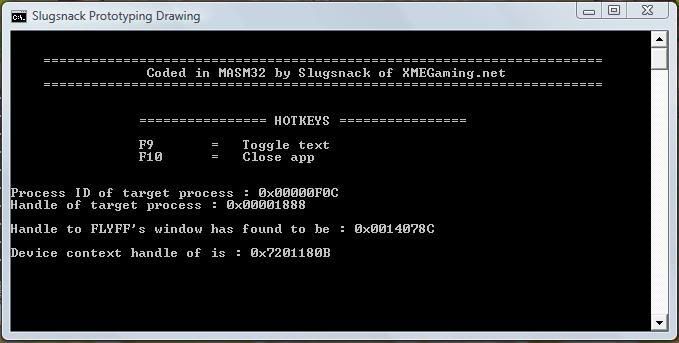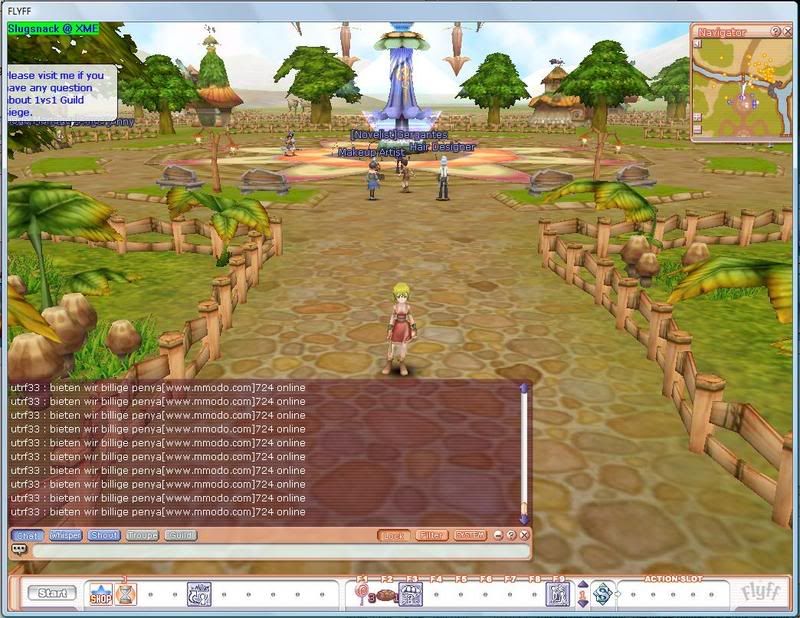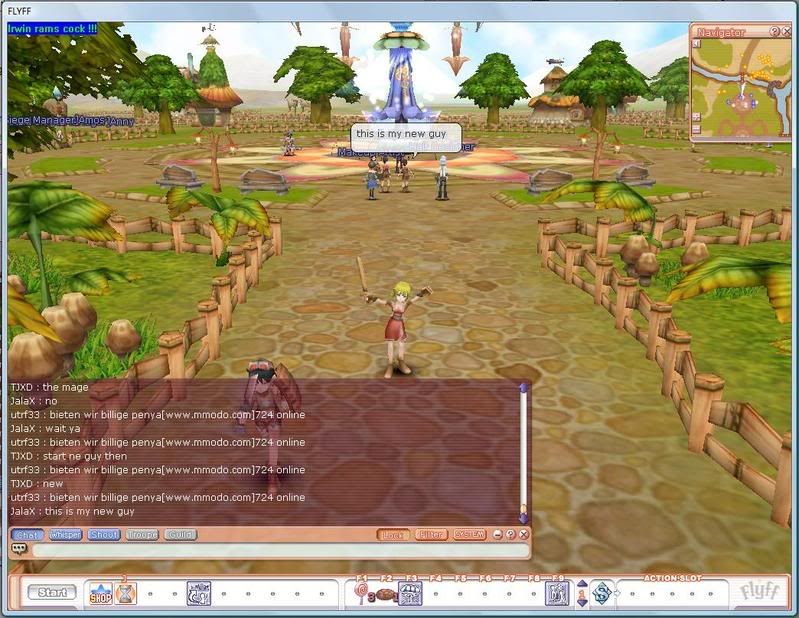 Now then people download and off you go !
Does this still work?