Sponsor
Posted By


Verification
LAST VERIFICATION
Working 7 years ago
by

sansio123
Rating
lineage II Freya Server Armagedon
Freya
| Submitted:
9 years ago
(09.11.2010) | Views:
11,142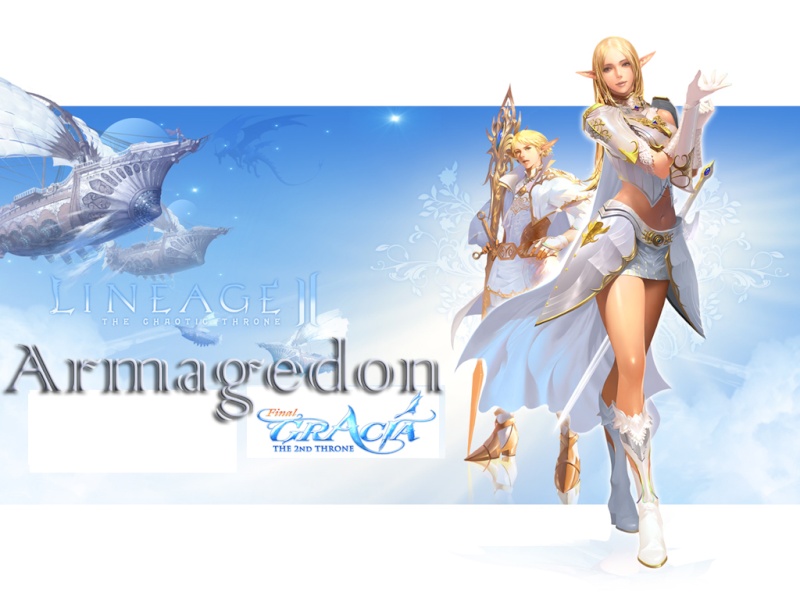 Armagedon Server Gracia Freya
Para aquellos que no tiene el cliente Gracia Freya aca les dejo el paso 1, en caso de tenerlo seguir al paso 2
PASO 1 1.- Instalador NCsoft de Gracia Freya

INSTALADOR EN INGLES GRACIA FREYA

Solo debes instalar el Launcher y buscar el Juego Lineage II el automaticamente se instalara en tu Equipo en la Ruta
C:\Archivos de programa\NCsoft\Lineage II , alli es donde Pegaras el System

PASO 2 Actualizar tu cliente como si fuera Original

PASO 3 Descargar del System

System del Server! con este archivo podras entrar al game
PASO 4. Crear su Usurio ya que la cuentas son Automaticas
English
Armagedon Server Gracia Freya
If u dont have a client Gracia Freya DOwnload Here

Step 1. 1.- Install launcher Gracia Freya

Step 2 Update Full Client Gracia Final
Step 3 Download patch for System

PATCH SYSTEM
System of Server! with this file you can enter the game
Step 4. AutoCreate Account and Playing

ScreenShots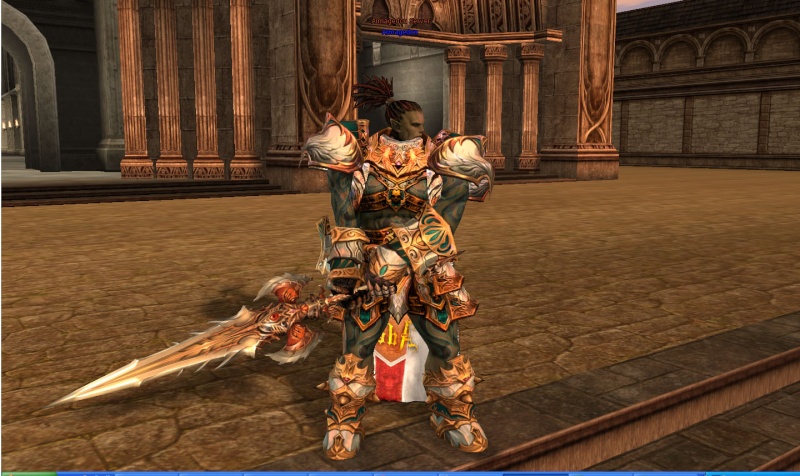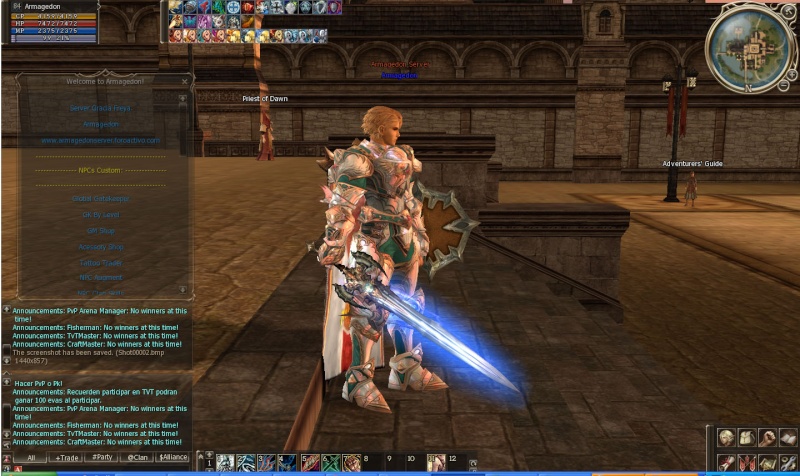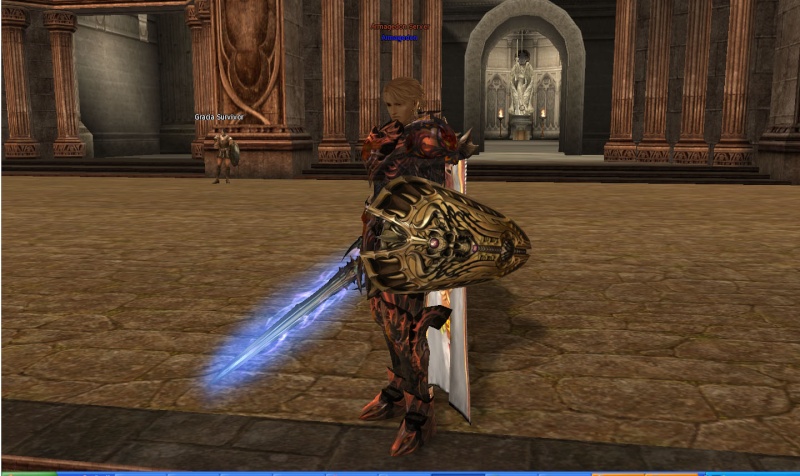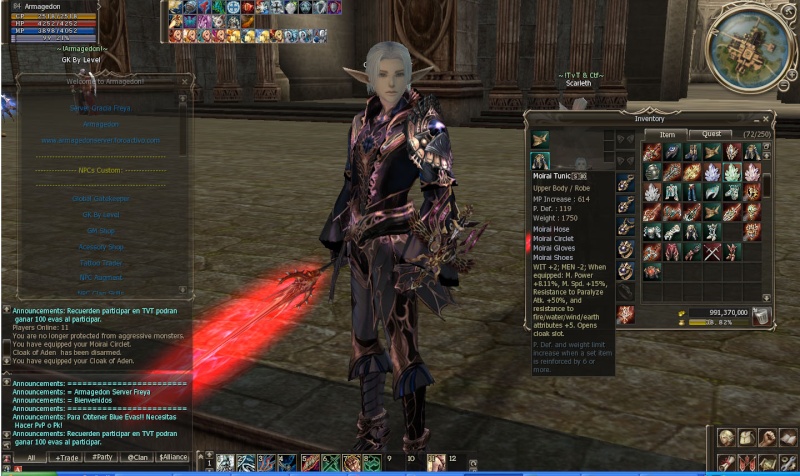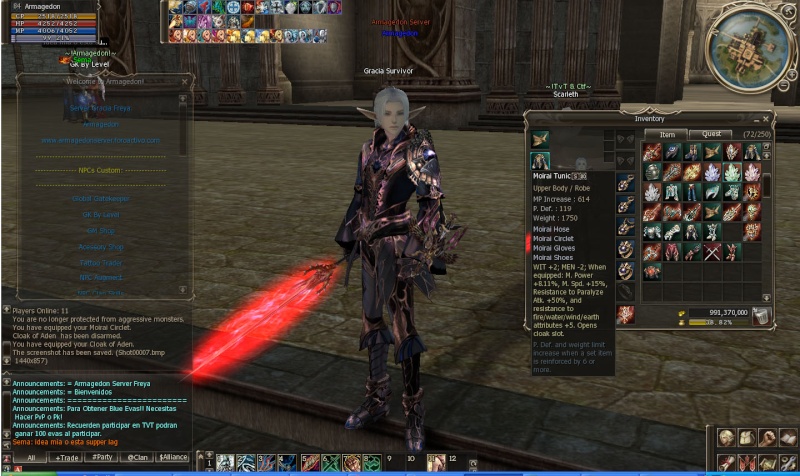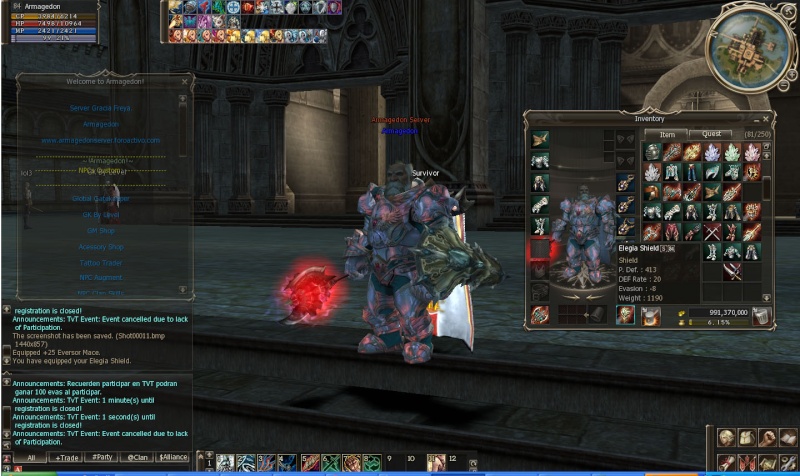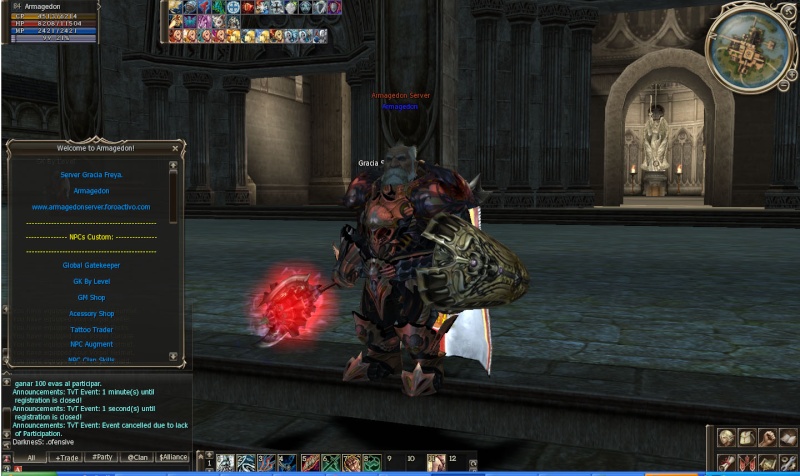 Does this still work?