PW Revo Bot now has in-game chat!
Posted 11 years ago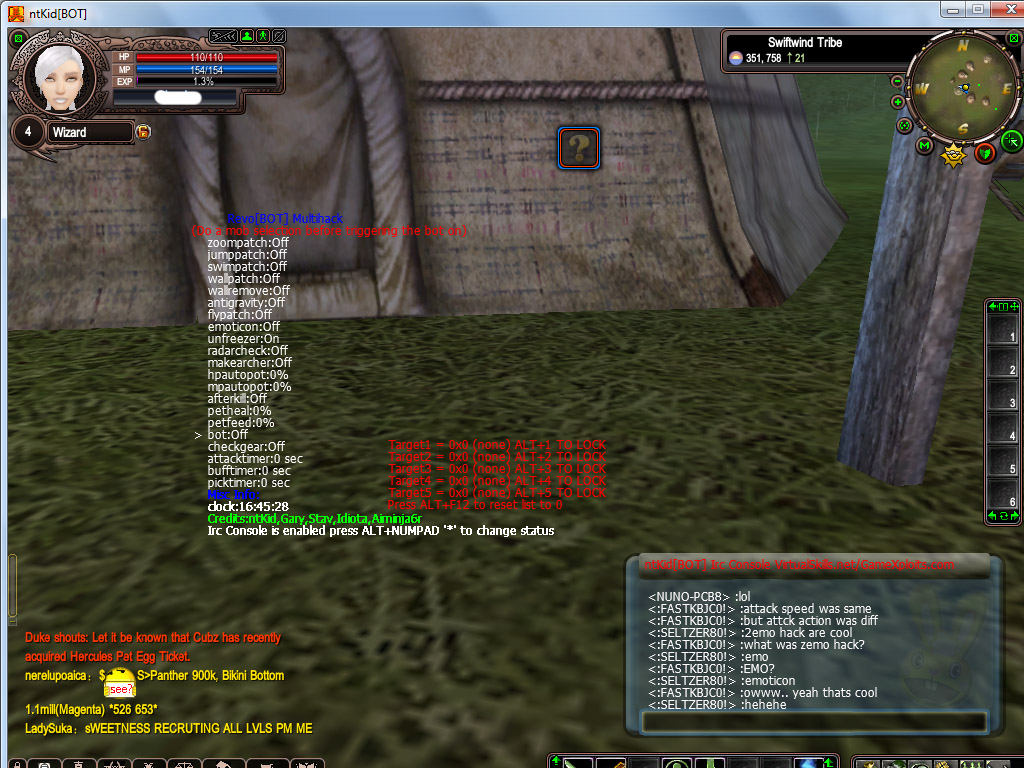 Perfect World's number 1 bot, the Revo Bot, now has an ingame chat so you can talk to other users of Revo Bot while botting with the ingame GUI. This is undetectable.
Credits go to ntKid for the new features.
9th Jul 2020 | Category:
Perfect World
by

IceCube
|
Permalink
| Views: 20560